A 38-year-old Sugar Island man created a tense situation at the ferry in the early morning hours on Saturday that led to the arrest of Donald Rice of Sugar Island.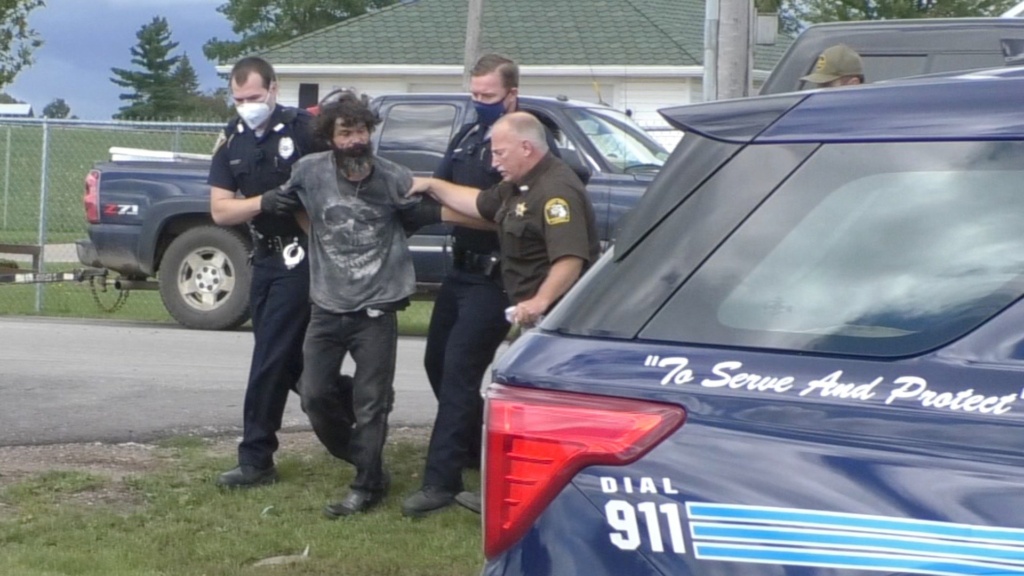 The Chippewa County Sheriff's Office responded about midnight of a man "out of control" and driving recklessly on the Sugar Island side of the ferry landing. A US Border Patrol agent patrolling on the island was the first to the scene and witnessed Mr. Rice drive his vehicle toward the ferry ramp. Rice pulled his vehicle onto the ramp loading area blocking any vehicles to load or unload once the ferry arrived.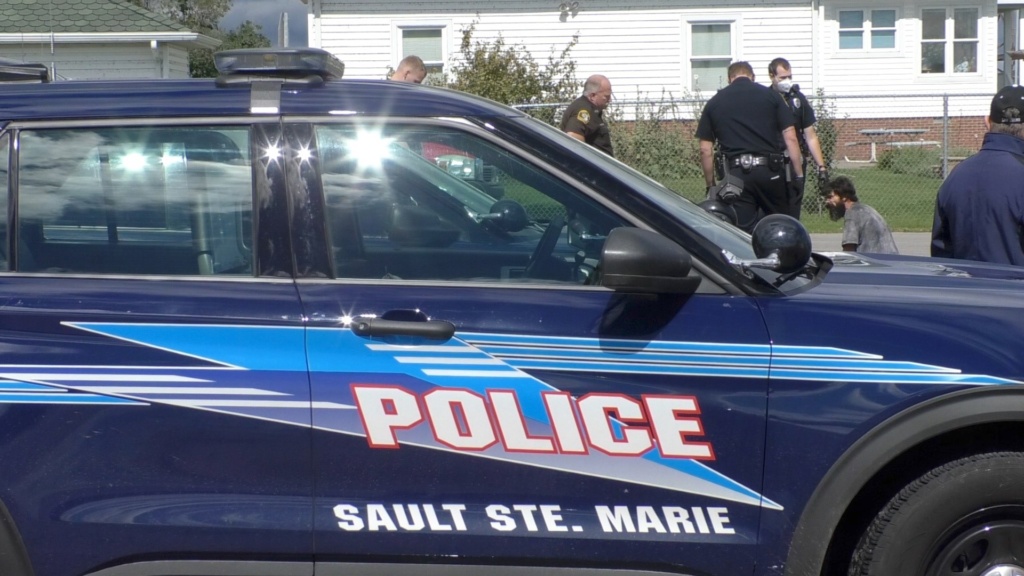 The Border Patrol agent approached Rice, who was sitting in his car, and tried to make contact with him. Rice jumped out of his vehicle and then grabbed a little girl who was in his car and ran toward the river edge. Rice repeatedly threatened to jump into the river with the child. Once the ferry docked, Rice ran onto the ferry where an off-duty Border Patrol agent was waiting. Eventually, the two agents were able to place Rice into custody and secured the safety of the child. Child Protective Services were notified and took custody of the young girl.
Chippewa County Sheriff Deputies had been on scene and arrested Donald William Rice, age 38, of Sugar Island. He was arraigned Monday morning in 91st District Court on charges of Possession of Methamphetamine and Child Abuse. The charge of Operating Under the Influence of Narcotics is pending while awaiting the results of lab tests.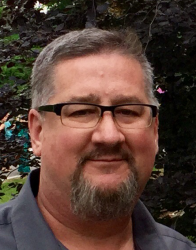 Latest posts by Mark Krupiarz
(see all)