Attorney General Dana Nessel and 41 other attorneys general sued Meta, the parent company of Facebook and Instagram, for designing the social media platforms with features designed to addict children.
The complaint was filed in the U.S. District Court for the Northern District of California. The lawsuit claims Meta knew its platforms would cause harm and misled the public about the dangers. Further, the company deliberately concealed the harmful psychological and health effects for younger users, particularly those under 13, the complaint alleges.
These actions violated state and federal consumer protection laws. Parallel complaints also were filed in eight state courts. Michigan was not one of them.
"Meta has, for some time, been aware of the dangers that ongoing and constant exposure to social media has on young people," Nessel said in a statement. "Documents recently made public show that Meta put its desire to profit from teens' engagement on its platforms above the physical and mental health of that very impressionable demographic. I stand firmly with my colleagues in asserting that Meta has misrepresented the addictive nature of social media and has violated the Children's Online Privacy Protection Act, for which it should be held accountable."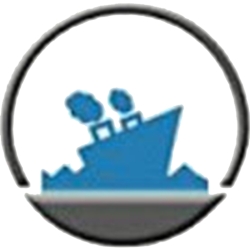 Latest posts by EUP News Staff
(see all)