A 65-year-old man from Ludington was arrested on June 12 for discharging a handgun in the air on the Mackinac Bridge.
The incident allegedly began on eastbound US-2 when two vehicles were traveling to the bridge.
The Ludington man stated the other driver would not let let him merge onto I-75 and then again when approaching the toll booths.
After going through the toll booth, the other vehicle, driven by a 63-year-old Williamsburg man, merged in front of the man from Ludington due to a lane closure.
The Ludington man then struck the vehicle driven by the Williamsburg man which caused him to exit his vehicle to confront him.about:blank
The Ludington man then pointed a handgun in the air and fired one shot.
Troopers from the Michigan State Police Gaylord and St. Ignace Post seized a .40 caliber handgun and a 9mm handgun.
The Ludington man was lodged in the Mackinac County Jail and is awaiting arraignment.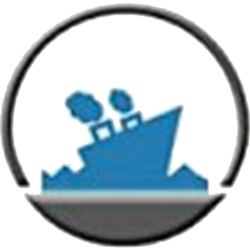 Latest posts by Staff Report
(see all)