Aalilyanna Ann-Lee Horne and Adelina Marie-Lee Horne, twin sisters, were born sleeping on May 10, 2021 at Sparrow Hospital in Lansing, Michigan. They were born to parents Brandi M. Lee and Joe Horne, Jr.
They are survived by their parents; brothers, Joe Horne III, Jamal Horne, Monte Horne, and Anthony Horne; sisters, Marie Horne, Ni'ya Horne, Nadia Horne, Ciara Horne, and Aaliyah Horne; Aunts, Rachel Lee, Nicole Fish, Jamie Fish, Rochelle Cade, Rachel Horne, Rebekah Horne, Roshanda Horne, Mary Horne, and Sara Horne; uncles, Christopher Fish, Jeremiah Horne, John Horne, and Josh Horne; grandparents, Joe and Pat Horne.
They are predeceased by their grandmother, Melody Fish; grandfather, Randy Lee; uncles, Jerry Horne and Larry Cade; and sister,
Morgan Horne. Visitation will start Thursday May 20, 2021 at 2:00pm at the Sault Tribe Ceremonial Building and continue until the time of Traditional Services on Saturday May 22, 2021 at 11:00am at the Sault Tribe Ceremonial Building. Final resting place will be Mission Hill Cemetery in Bay Mills, Michigan.
Clark Hovie Galer Funeral Home assisted the family with arrangements.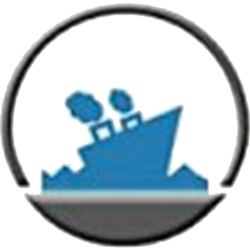 Latest posts by Staff Report
(see all)