Andrew Jack "Andy" Sutton, age 66, of Sault Ste. Marie, Michigan, died on October 4. 2020. He was born on October 11, 1953 in Red Bluff, California, to Hugh and Bertha Juanita (Wedgeworth) Sutton.
Andy was raised all over California and Oregon. The family moved around many times around these states, working many different jobs. Life was difficult for a family of seven during those times. They did not have much except themselves and Grandma Hazel. Andy married Diana Marie Hunt on March 2, 1973 and they had three children: Justin, Cherish, and Jaycob. The family would not stay together. At one time, Andy worked for his brother Sam. That was a good time for them both.
Andy loved to fish and tell tall tales. There was not a person Andy could not talk to. He could make you laugh when you really did not want to. He met a friend wherever he went.
Andy is survived by his children, Justin Andrew, Cherish Marie, and Jaycob Bryon Sutton, of California; his siblings, Samuel and his wife Delores, Lee Sutton and Janice Sutton.
Andy was preceded in death by his parents, Bertha Juanita Wedgeworth and Hugh Sutton; grandparents, Andrew Tolan Sutton and Dollie Bodle, Noel G. Wedgeworth and Hazel R. Vick; and siblings, Patrice, Michael and Linda.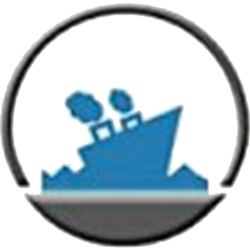 Latest posts by Staff Report
(see all)