David Wayne Chingwa, age 44, of St. Ignace, Michigan, died unexpectantly August 18, 2021, in Petoskey, Michigan. He was born August 8, 1977, in St. Ignace to Cara Denise Chingwa.
David grew up and lived in St. Ignace all his life. He attended LaSalle High School and worked in many restaurants as a cook. He was most recently known for his cooking at the St. Ignace Truck Stop Restaurant.
David enjoyed golf along with hunting and fishing with his Uncle Dewey and best friend, Robert Lee. He was a huge movie buff and always bought the DVD of the most recent films as soon as it released. You could also catch him playing many sports related video games.
David is survived by his son, David Wayne Chingwa Jr.; his aunts, Mary and Cora; Uncle Dewey; nieces, Kachine, Tiara, and Brihonna; cousin Charles; and many other beloved aunts, uncles, nieces, nephews, and cousins.
David was preceded in death by his mother, Cara; and sister Courtney "Coco" Shreeves.
The family held a private Tribal Traditional Closing for him August 21, 2021.
Galer Dodson Funeral Home & Cremation in St. Ignace, Michigan is serving the family. Condolences may be sent to the family at www.galerfuneralhomes.com.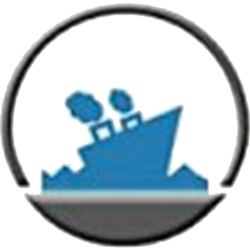 Latest posts by Staff Report
(see all)