A 35-year-old man being arrested on Methamphetamine charges, decided to cut his tether and consider himself a free man.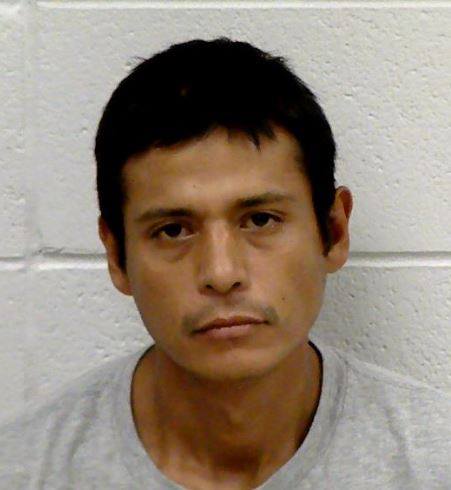 Shaun Joseph Fish, and 35-year-old Native American was eligible for Tether as part of his bond, out of the 50th Circuit Court. Mr. Fish was tethered to a Sugar Island resident, within Chippewa County.
It is believed that Mr. Fish cut his tether late New Years night (1-1-2021) and then left his residence with a girlfriend and left the Sugar Island area. Once this investigation is concluded we will be requesting a warrant for anyone who assisted Mr. Fish in his escape from custody.
If you have any information on the whereabouts of Mr. Shaun Joseph Fish please call 911.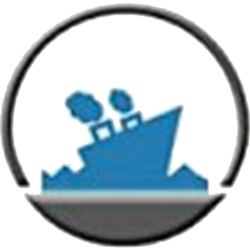 Latest posts by Staff Report
(see all)