Earl J. Martindale of Sault Ste. Marie, MI passed away in the comfort of his home on December 19, 2020. He was born on August 16, 1956, to Willard and Eleanor Martindale. He was a kind man with a passion for helping others. He was the King of "dad jokes" that made everyone laugh. He loved kayaking, the outdoors, and his sweet little dog Bella. Earl was a proud supporter of the Special Olympics and a manager at the Food Bank of Northern Nevada for 15 plus years.
Surviving Earl Martindale is his children: Robert Martindale of Reno, NV, Bethany (Steven) Kymes of Sault Ste. Marie, MI, his brother and sisters, sister/brothers-in-law, nieces, and nephews, and his great friend: Vicki Miller, she was able to keep up on all his outdoor adventures.
He was preceded in death by his wife: Gail Martindale; his mother: Eleanor Martindale; his father: Willard Martindale; a sister: Stella Wade; and a brother: Willard Duane Martindale.
No public services will be held at this time.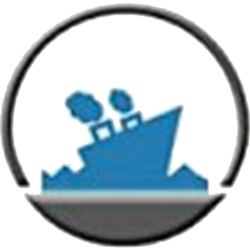 Latest posts by Staff Report
(see all)