By Scott Nason
"The Game" ESPN 1400
TheGameSportsShow.podbean.com
Tune into ESPN 1400 on Monday night from 6-8 p.m., to the Twin Sault's only local, regional, and national sports show "The Game".  Special guests include Sault Ste. Marie native and head coach of the Detroit Red Wings, Jeff Blashill, who will talk about this month's NHL draft and several free agent signings. Matt Johnson, Sault High football assistant coach will be on the show, discussing the Blue Devils game at Kingsley on Friday and what to expect against Cheboygan this Friday night. Linda Bouvet, manager of the Lake Superior State University club softball team will also join us, talking about this year's season and softball in the area.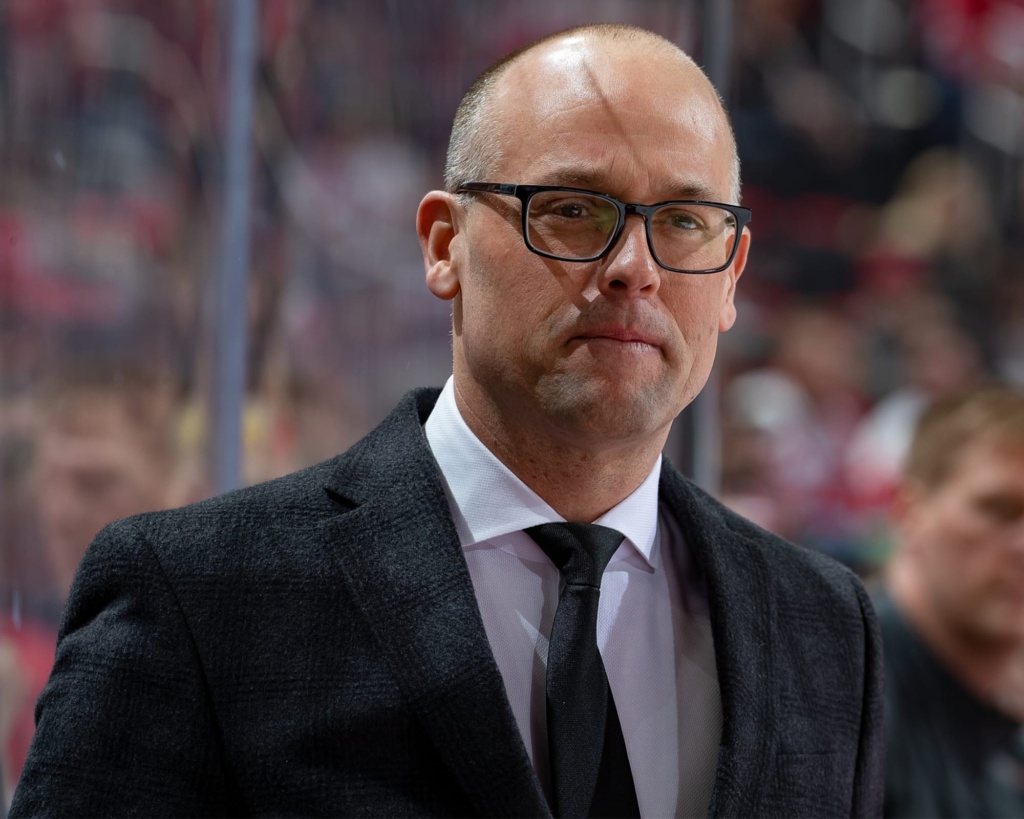 Local sports are covered in the first hour, as we will recap Week 5 of the high school football season, and we will discuss high school volleyball, cross country, Lake Superior State athletics and junior hockey with the Soo Greyhounds, Soo Eagles, Soo Thunderbirds, and Soo Indians AAA hockey.
The second hour includes co-host Butch Davis, from Butch On Sports, as he gives our listeners a first-hand account of what is going on in the Metro Detroit scene, including the Lions victory over the Jags, and updates on the Tigers, Wings, and Pistons. Co-host E.J. Russell, host of The Hot Seat, will join us from Escanaba, Michigan for the round table, as we will discuss Week 6 of the NFL season, MLB playoffs, college football and much more. We will also have our thumbs up and thumbs down for the week.
Powered by The Game Entertainment and Media, you can also listen live every Monday night from 6-8 p.m. on ESPN 1400 locally, and on your smartphone by utilizing the Tune In App and type in WKNW and via computer on ESPN 1400 on the VLC Player.
You can find the podcast of the show on the main site, thegamesportsshow.podbean.com, as well as The Game Sports Show, Spodify, Podtrail, Apple, Amazon, podcast platforms, along with Facebook and Instagram @thegamesportsshow.

Latest posts by Scott Nason
(see all)