The St .Ignace Fire Dept. responded to a mutual aid request from Mackinaw City Fire last night about 6pm for a working structure fire at a multiple story hotel in mackinaw City. Mackinaw Fire command requested an engine and man power. St. Ignace Fire responded with Engine 3 and Rescue 1, with 9 Firefighters.
At this time St.Ignace Fire requested Brevort Twp. Fire to be put on standby for response to cover the St. Ignace district along with five St. Ignace Firefighters who stayed behind.
Mackinaw Fire had done a quick knock down. Fortunately, Mackinaw was conducting their monthly fire meeting and all staff were readily available.
Upon arrival at the fire scene, St. Ignace was ordered to assist in clearing guest rooms and replacing Mackinaw City firefighters for rehab along with checking for exhaustion. After approximately an hour Mackinaw Fire declared fire under control.
Mackinaw City command released St. Ignace Fire and they were back in service at 20:40. No injuries were reported.
Great example of the mutual aid agreement between two great fire departments; Mackinaw City and St. Ignace Firefighters. Additional thanks goes out to Brevort Fire Department who covered St. Ignace while they were across the bridge.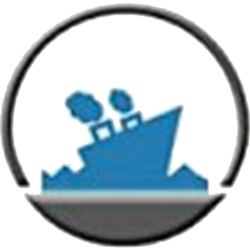 Latest posts by Staff Report
(see all)