KALKASKA COUNTY, MI. On Friday, October 27, 2023, at approximately 1:00 p.m. EMS personnel
were called to a residence in Kalkaska County by a woman in medical distress. While at the hospital, she
spoke with the medical staff and made disclosures that she was a victim of a domestic assault. The
woman, 50-year-old Jessica Lea Scott from Mancelona, later died as a result of the injuries sustained in
the assault.

The Michigan State Police (MSP) Houghton Lake Post began investigating her death as a homicide. A
possible suspect was identified as 54-year-old Richard Scott Gault from Mancelona. Troopers attempted
to contact Gault at his residence on Friday, but there were no signs of anyone being home. On Monday
afternoon, detectives were able to obtain a search warrant for his residence in Cold Springs Township.
The MSP Emergency Support Team (EST) was activated and after a brief period of negotiations, Gault
exited the home and surrendered without incident. Gault was taken into custody on unrelated charges
after detectives discovered firearms inside the home.

The Kalkaska County Prosecutor issued an arrest warrant for Gault, and he was served the warrant in the
Kalkaska County Jail.

Gault was arraigned this afternoon in the 87-B District Court in Kalkaska County on one count Homicide –
Murder Second Degree, two counts Possession of Weapons by a Felon, and Habitual Offender Third
Offense Notice. He is being held on a $1,000,000 cash bond.

If you or someone you know is a victim of domestic violence and needs help, call 1-800-799-7233 (SAFE)
or text "START" to 88788. If it is an emergency, call 911.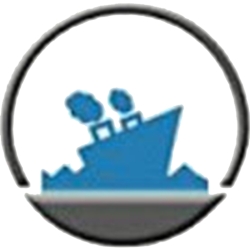 Latest posts by EUP News Staff
(see all)