MACKINAC COUNTY, MI — Two people were killed in a head-on crash Tuesday morning and a third person was injured The crash took place around 1:15 a.m. in the area of U.S.-2 near H-33 in Newton Township.
While an investigation is underway, police believe speed was a factor in the crash which killed the drivers of both vehicles involved. Police say one of the vehicles was traveling eastbound and the other westbound prior to crashing. After hitting one another, the vehicles came to rest in opposite ditches according to police.
The names of the people involved have not been released as police continue to investigate.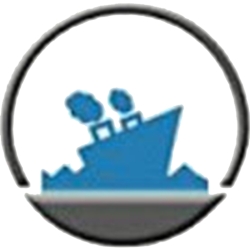 Latest posts by EUP News Staff
(see all)