The Ministry of Labour is investigating the death of a worker at Algoma Steel today.
Details about the incident are scarce. At this point, it is not clear where the man was when he died, or whether he was a plant employee or a contract worker.
"Right now, it's under investigation by the Ministry," said Mike Da Prat, the president of United Steelworkers Local 2251. "I've got my health and safety chair there and a health and safety representative from the area, and the ministry is conducting private interviews."
Da Prat was briefed about the tragic news late this afternoon.
"It absolutely is devastating," said Da Prat, whose union represents 2,000 hourly employees. "And that is why we have been fighting so hard and so long to get our health and safety program back on track."
In an email to SooToday, a spokesperson for the Ontario Ministry of Labour, Immigration, Training and Skills Development would not confirm that a worker died at the plant.
"A ministry inspector has been assigned and is en route to the scene," the email said. "We are unable to confirm further details at this time."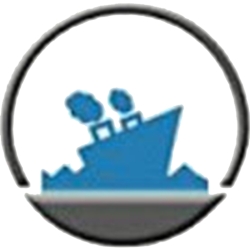 Latest posts by EUP News Staff
(see all)