SAULT STE. MARIE, Mich. – Former Lake Superior State University (LSSU) women's basketball player Katie Hoy Batten has been inducted into the U.P. Sports Hall of Fame Class of 2023, as announced by the U.P. Sports Hall of Fame Council.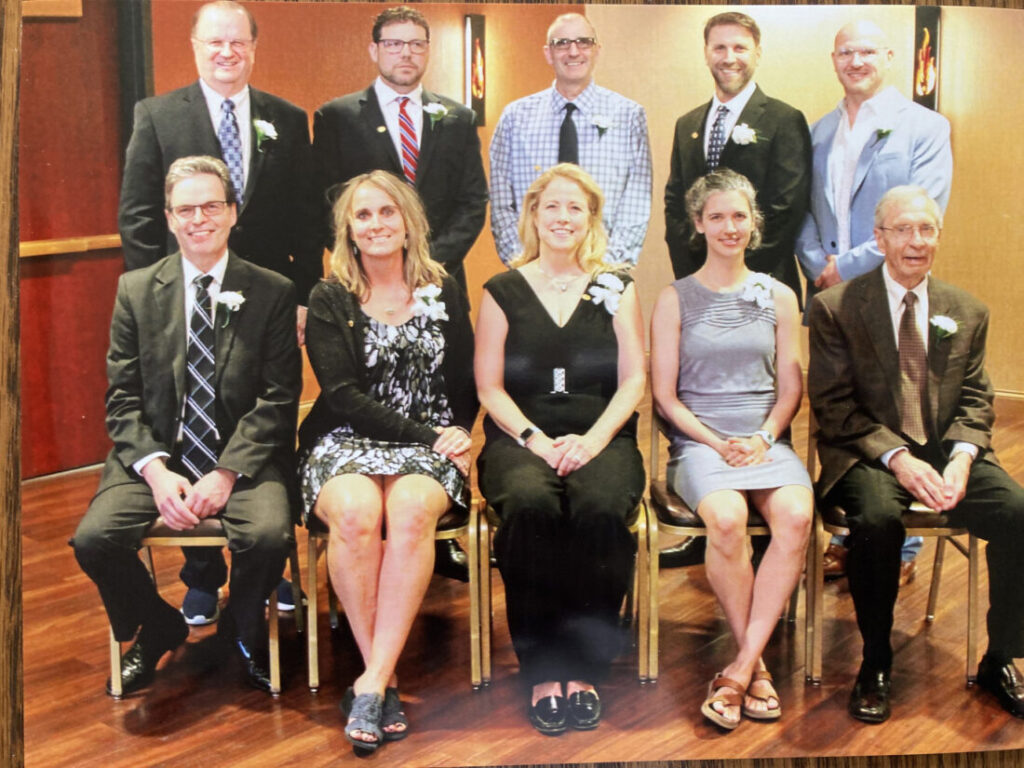 Batten was named the Lakers' Defensive Player of the Year after the 1995-96 season, and she held the school record for three-pointers made in a career for four years.
Prior to her career at LSSU, Batten would score more than 1,000 points at Newberry High School. She went on to receive All-U.P. honors for two years, and she was named a member of the U.P. Dream Team after her senior campaign.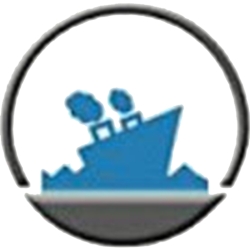 Latest posts by EUP News Staff
(see all)