BLOOMFIELD HILLS, MI — The controversial drag queen community has inserted itself into library storytime geared toward young children. Drag queens are traditionally adult entertainers, primarily men, dressed up in exaggerated hair and makeup, with sexually provocative clothing. They read graphic and sexualized books to impressionable children. While some applaud this as a form of self-expression, many parents have voiced concern. Drag queens belong in nightclubs and cabarets, not public libraries funded by citizen tax dollars.
Human sexuality is a personal and sensitive issue. Children, who by definition, are not yet mature physically, emotionally, mentally, or spiritually and are exceptionally vulnerable to the predatory behavior of adults. Drag queen storytime is an exercise in normalizing what is not normal, and can be upsetting, scary and confusing to a young child. Why would we applaud or celebrate a practice that propagates this agenda?
Dragstoryhour.org describes their practice, "DSH captures the imagination and play of the gender fluidity of childhood and gives kids glamorous, positive, and unabashedly queer role models." Adult sexuality introduced to a child — especially outside of the family unit — is not "playful" or safely entertaining. It is at best inappropriate, and at worst, criminal.

The OCRP encourages adults to attend this protest. Every seat that responsible adults take allows one less child to be victimized by these events.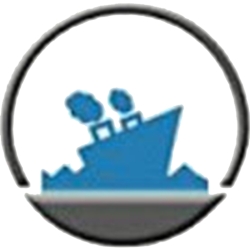 Latest posts by EUP News Staff
(see all)