Courtesy of Prosecutor Robert Stratton III
Clifford Earl Bailey was sentenced to serve a prison term of 24 months to 10 years for his convictions of Child Abuse in the Second Degree and Domestic Violence. Mr. Bailey was convicted after a three-day jury trial on April 21, 2021. The jury found that Mr. Bailey was guilty of breaking the child's wrist and the defendant was sentenced to prison. Today, the Court of Appeals affirmed Mr. Bailey's convictions.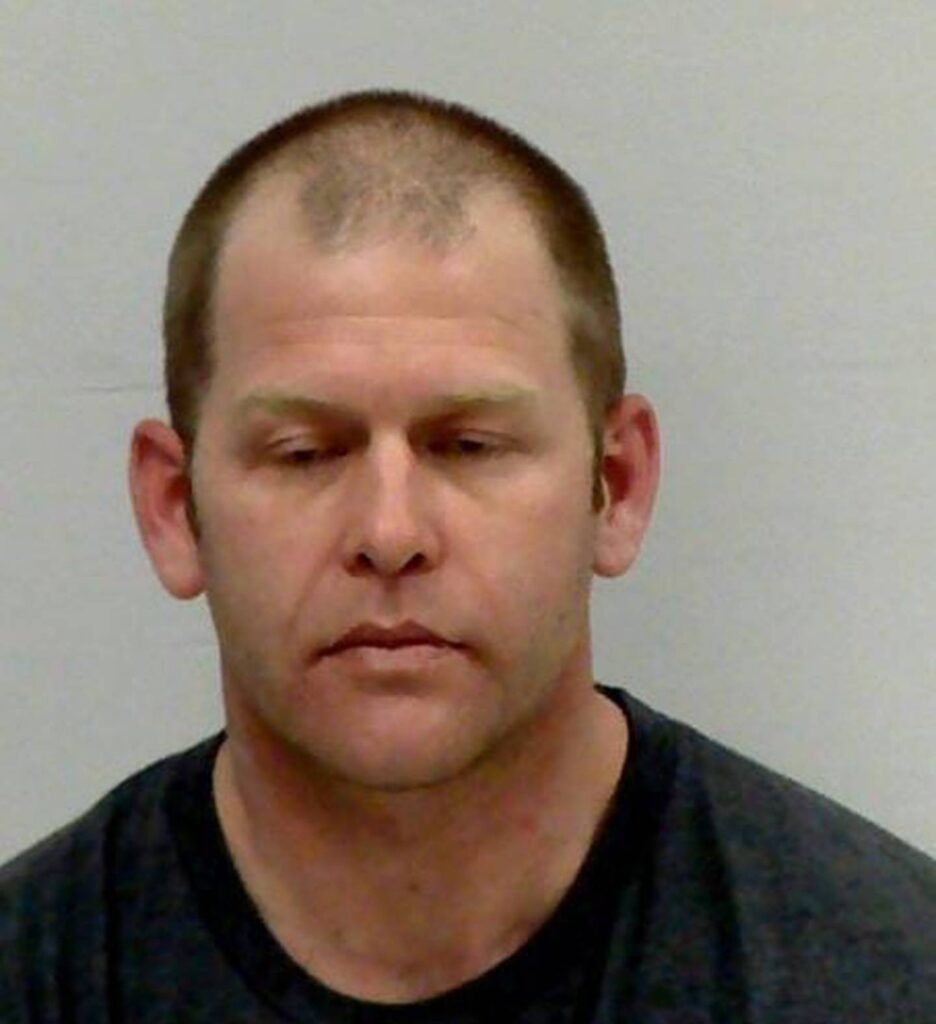 The Prosecutor's Office would like to acknowledge and commend the victim for his courage and cooperation. It takes a lot of courage to stand up to an abuser, but even more so the the victim is a child and the abuser the adult. The Prosecutor's Office also thanks Sergeant Bradley Clegg and Deputy Jeffrey Kietzman of the Chippewa County Sheriff's Office, as well as Kinross Police Chief Joe Micolo for their assistance in the investigation and prosecution of this matter.
Assistant Prosecutor Kristin Giommi did an exemplary job of presenting the case to the jury. It was the first jury trial after the COVID restrictions began to lift, and the logistics of the trial were unusual. The child-victim was forced to testify mere feet from his abuser, and the defendant was represented by not one, but two defense attorneys. This conviction was a team effort.
The fight for justice continues log after the jury's verdict and judge's sentence. Today, the Michigan Court of Appeals held that the conviction and sentence of Mr. Bailey were legally sound. It was a win in the fight against child abuse.