UPDATE: Authorities with the Clare County Sheriff's Office found a missing woman deceased in a wooded area on Saturday, January, 28.
Sara Elizabeth Burns, 34, was reported missing on Jan. 17.
She was last seen leaving her residence in the Houghton Lake-area on Jan. 9.
According to the sheriff's office, Burns' vehicle was towed in the Leota-area on Jan. 11.
The sheriff's office said Burns' body was found approximately one mile from where the vehicle was towed.
The Clare County Sheriff's Office is currently awaiting autopsy results.
ORIGINAL STORY: CLARE COUNTY, Mich. (WJRT) – The Clare County Mounted Division is part of a search for a missing Mid-Michigan woman who was last seen more than two weeks ago.
Police say 34-year-old Sara Burns was living in the Prescott area in Ogemaw County, but her abandoned vehicle was found in Clare County. When her vehicle was found near Leota, she hadn't been reported missing at that point.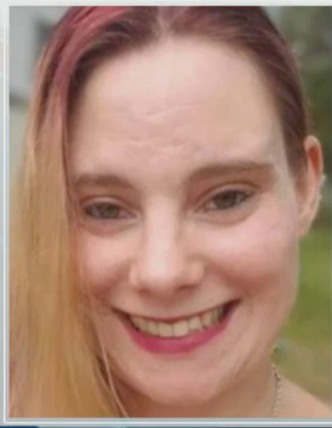 That's where search efforts are focused this week. Police have been using K-9s, drones and horses to search the woods of northeast Clare County.
"The horses, they give us a lot of benefit. No. 1, mobility," said Jesse Loudenslager of the Clare County Sheriff's Department.
Investigators say Burns had previously lived in Houghton Lake but was recently living in the Prescott area in Ogemaw County. She was last seen by family and friends there on Jan. 9.
The van was found abandoned on Muskegon Road east of Leota in rural Clare County two days later, but she had not been reported missing at the time.
The Ogemaw County Sheriff's Department didn't receive a report that Burns was missing until Jan. 17.
"They did tow the car and they have found some evidence that she was in this area of some sort," Loudenslager said.
But as of Wednesday evening, the search for Burns continued.
"We train our horses to alert if they smell something that's not normal or hear something that is not normal and being in tune with your horse and listening to your horse makes a big difference," Loudenslager said.
He said finding nothing would be a good thing. There is hope that Burns is alive.
"The best-case scenario, she got a ride some place and we still haven't located her yet, that's what we are hoping for," Loudenslager said.
Anyone with information on the whereabouts of Burns or how she may have ended up in rural Clare County should call 911.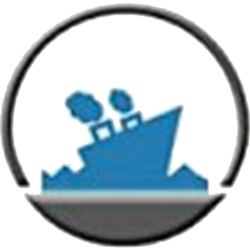 Latest posts by Staff Report
(see all)