Last fall, Michiganders made their voices heard. You want us to deliver relief from high costs caused by inflation and get things done to support working families. That's exactly what we are going to do.
As we begin this new term and welcome our new legislature, we are focused on Michiganders and the issues that make a real difference in your lives. We are making Michigan the best place for people to work, raise their families, and retire. We must work together to lower costs so families have more money in their pockets to pay the bills and put food on the table.
We have two plans to deliver real, immediate relief to our seniors and hardworking families.
1. Repealing the Retirement Tax will put an average of $1,000 back in the pockets of half a million families. Our seniors in Michigan deserve to keep every dollar of what they've earned. These are former teachers, first responders, and union workers. They dedicated decades of their lives to provide for their families and had the rug ripped out from under them 12 years ago when the retirement tax was enacted. Now, it's time for us to deliver for them.
2. Expanding the Working Families Tax Credit will deliver an average refund of $3,000 to 700,000 families. That's critical funds to help families pay the bills, keep the heat on, or buy school supplies for their kids. Not only will this lift families out of poverty, it will directly benefit almost 1 million kids – who represent the future of Michigan.
Now, I want to hear from you. What would expanding the Working Families Tax Credit mean for you? What would it mean to have extra money in your pocket instead of paying the Retirement Tax?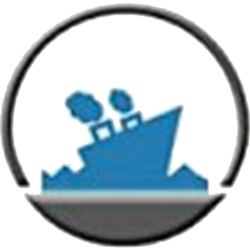 Latest posts by Staff Report
(see all)