Chippewa County, MI – On 1/27/2023 at 1004 am Chippewa County Central Dispatch received a call that a man, who had been ice fishing, was stuck on an ice flow in the St Mary's River. The man was fishing approximately 1 to 1.5 mile out from of the Rocky Point Rd launch area.

Chippewa County Sheriff's Office responded with the rescue Hovercraft along with their Drone Division.
A Sergeant and Deputy Sheriff from the Sheriff's Office launched the Hovercraft and located the fisherman.
The man had snowmobiled out onto the ice. The man then found the ice too thin for the snowmobile and walked further out. The man was fishing when the wind broke the ice he was on away from the solid mass. The ice flow was headed out into the shipping channel area.

The Sheriff's Office brought the uninjured man back across the ice, open water and back to land. The Drone division was used to keep track of the rescue and keep an eye on the fisherman.

The Sheriff's Office would like to remind everyone heading out onto ice to check the depth of the ice often. It is best to keep a phone with you, let someone know where you are going and carry a float coat or suit if you have one.

The Sheriff's Office was assisted by the U.S. Border Patrol, Central Dispatch, Raber Fire along with the Kinross EMS. U.S. Coast Guard had also been dispatched.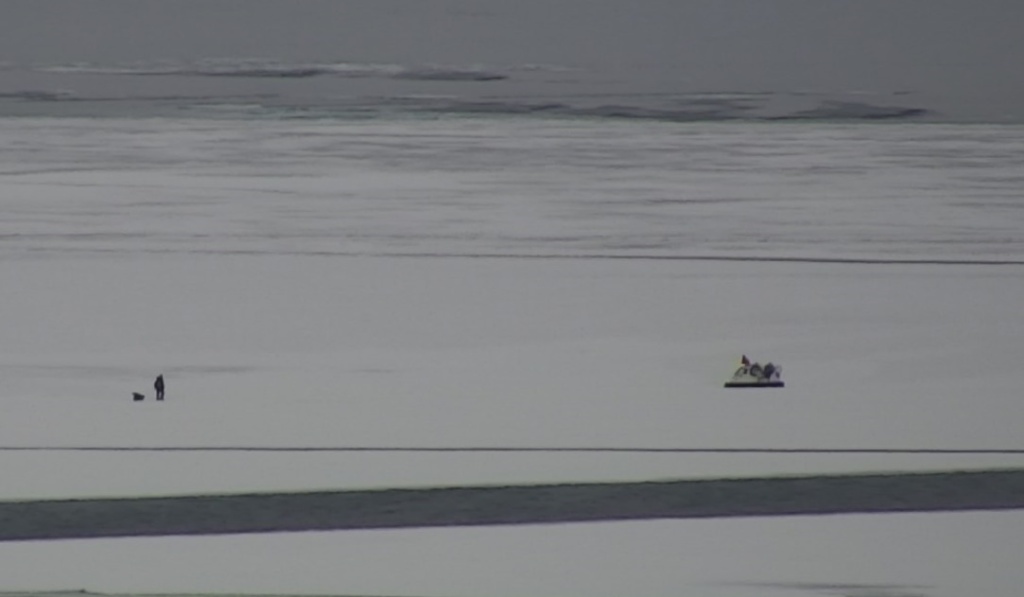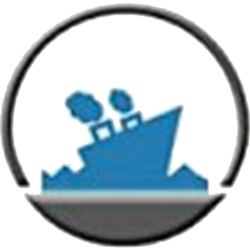 Latest posts by Staff Report
(see all)