ST. IGNACE – Mackinac Straits Health System (MSHS) is planning to add a new medical professional office building to help meet future needs for the delivery of health care services in the region. Building plans are underway for a new 20,000 square foot facility.
MSHS has received $10 million in state funding for the project through an appropriation bill approved last fall by the State Legislature. Groundbreaking is scheduled for June with completion of the project expected in 2024.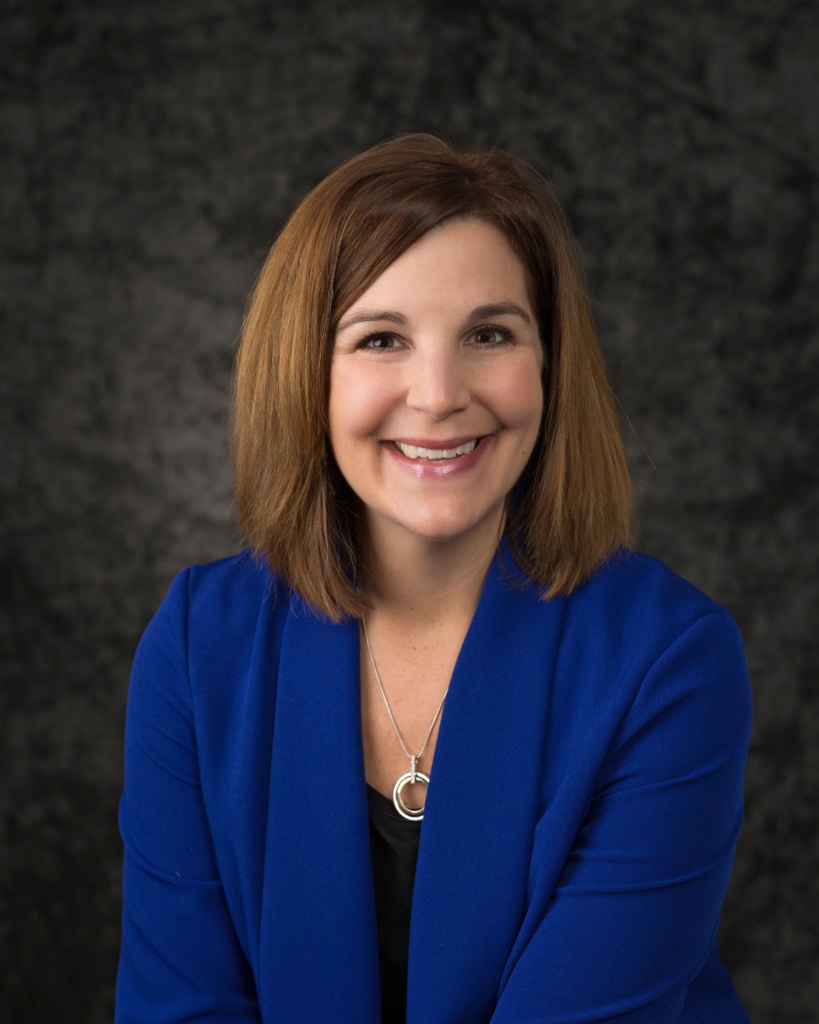 "We are thrilled to be moving forward with this initiative," said Karen Cheeseman, MSHS president and chief executive officer. "With our continued growth, this expansion is vital to accommodate our current staff and be able to treat a growing number of patients. We are grateful to all our supporters for making this possible."
The health system is working with an architect and design firm on the final design which will include an expanded parking area at the western end of the campus.
MSHS serves the Straits of Mackinac region with local access to high quality health care. MSHS is based at the St. Ignace Campus which includes a 15-bed Critical Access Hospital that houses a Rural Health Clinic, Oncology Clinic, Outpatient Surgical Center, Tribal Health Clinic, Straits Area Pharmacy, Emergency Room, Fast Care, Physical Therapy and a 48-bed long-term care facility (Evergreen Living Center). Other locations include Bois Blanc Island Medical Center, Mackinaw City Medical Clinic, Mackinaw City Specialty Clinic, Mackinac Island Medical Center, and the Rivertown Medical Clinic in Cheboygan. For more information on these locations and the services available, visit www.mackinacstraitshealth.org. MSHS is affiliated with MyMichigan Health and is an equal opportunity provider and employer.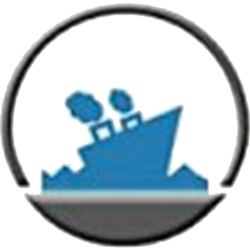 Latest posts by Staff Report
(see all)