SAULT STE. MARIE, Mich. – Women in the Eastern Upper Peninsula don't have to travel out of the region for state-of-the art gynecologic procedures. Minimally invasive surgeries with advanced precision are available at MyMichigan Medical Center Sault using the da Vinci robotic-assisted surgery system.
Robotic surgery extends a surgeon's skills to enable minimally invasive procedures for many complex surgeries, including treatments for reproductive cancer, pelvic pain, endometriosis and fibroids. The extreme precision possible with robotic surgery can mean smaller incisions; less pain, scarring and blood loss; lower risk of infection or complications; a shorter hospital stay and faster recovery.
The da Vinci XI™ Surgical System by Intuitive Surgical, Inc., works by translating the surgeon's own hand movements into more precise movements of small surgical instruments at the ends of robotic arms. The surgeon views enhanced 3D, high-definition images of the operating field with greater visual clarity and uses a widescreen touch screen with more dexterous fingertip controls. The system also features continual safety checks.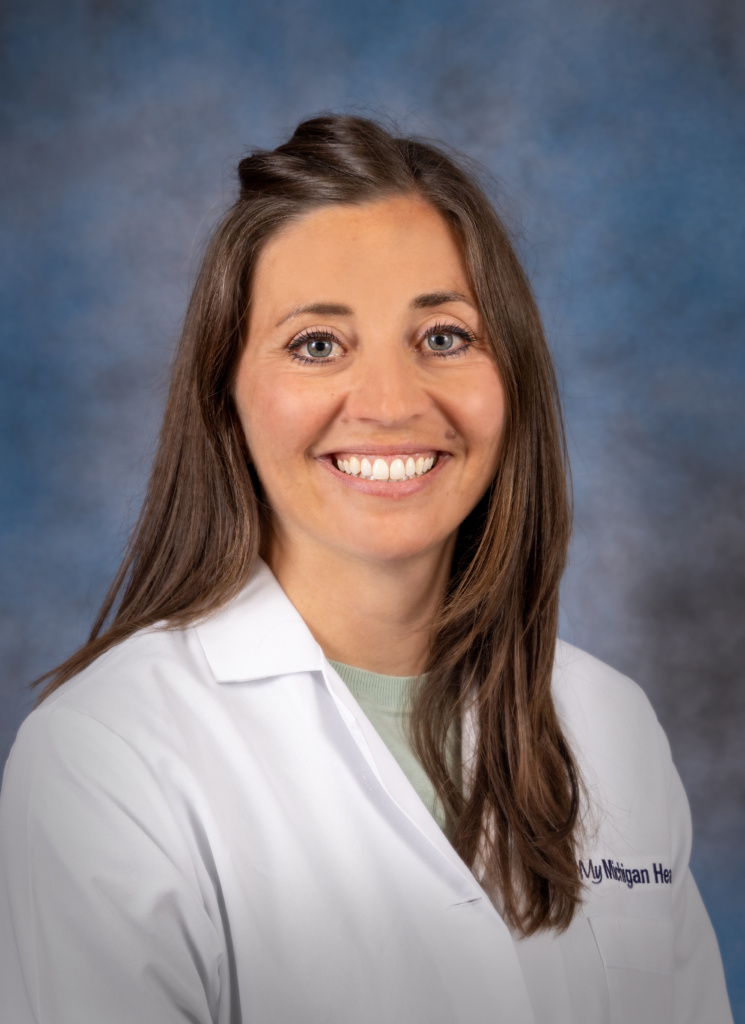 Obstetricians/Gynecologists Sarah Amo, M.D., and Kevin Sorah, D.O., perform robotic surgeries at MyMichigan Medical Center Sault. They and their surgical team have extensive training on the da Vinci system and are experienced at performing a variety of robotic-assisted procedures, including hysterectomy, oophorectomy, removal of fibroids, ovarian cystectomy and treatment of endometriosis.
"The robot has natural, wrist-like action, allowing us to perform movements with incredible dexterity," said Dr. Amo. "This allows us to make much smaller incisions so that women are generally back to work within two weeks. They are able to avoid a hospital stay in most cases and go home with less pain medication, which means fewer side effects and the ability to enjoy the comforts of home during their recovery."
Drs. Amo and Sorah and their partners see patients at MyMichigan Obstetrics & Gynecology, 509 Osborn Boulevard in Sault Ste. Marie. Women who are in need of gynecologic surgery may learn whether robotic surgery may be an option for them by asking their doctor for a referral to Drs. Amo or Sorah or by calling (906) 635-3002.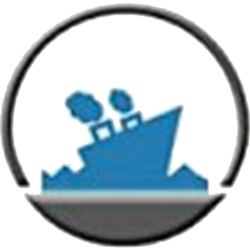 Latest posts by Staff Report
(see all)