Michigan State University Extension in conjunction with University of Michigan Medicine are teaming up to offer Tai Chi for Fall Prevention online. This tai chi set was designed by Dr. Paul Lam, a retired family physician and tai chi master. Dr. Lam led a team of tai chi and medical specialists to create this program with special features that make it easy to learn and is designed to reduce the fear of falling and improve overall balance. This research and evidence-based set of tai chi has shown to improve muscular strength, flexibility, balance, and stress reduction. The Tai Chi for Fall Prevention is based on Sun style tai chi and incorporates basic/advanced moves, warm-up, cool down, and energizing qigong moves throughout the set.
MSU Extension is offering Tai Chi for Fall Prevention each Monday and Wednesday starting October 3rd and goes through November 23rd, 10:30 a.m. Central time/ 11:30 a.m. Eastern time via zoom. This online series is led by a certified instructor of Tai Chi for Fall Prevention and is free to all participants. Go to https://events.anr.msu.edu/tcfallpreventionoct2022/ to register. For more information or help to register contact; Anita Carter at carte356@msu.edu or Kristy Brown at kribro@umich.edu.
Michigan State University Extension offers programs for older adults in Michigan. To learn about the numerous programs offered, go to https://www.canr.msu.edu/rlr/.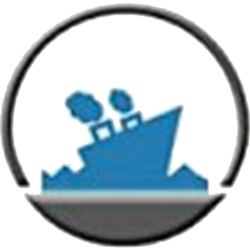 Latest posts by Staff Report
(see all)