ALPENA COUNTY, MI. On Thursday, August 11, 2022, at approximately 5:40 p.m. troopers from the
Michigan State Police (MSP) Alpena Post were dispatched to the Four Mile Dam in Alpena Township for
a report of a 10-year-old swimmer in distress.

Troopers arrived and saw the boy was being held by the dam's current and hanging onto the structure.
Trooper Talbot retrieved a ResQ Disc and personal flotation device (PFD) from the patrol vehicle. Trooper
Talbot deployed the disc to the child. An off-duty Wilson Township Firefighter, Christopher Kinsey,
utilized the trooper's PFD to swim to the distressed swimmer and escorted him to shore.

The boy was assessed by paramedics with the Alpena City Police Department and went home.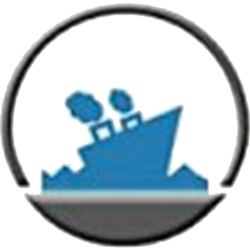 Latest posts by Staff Report
(see all)