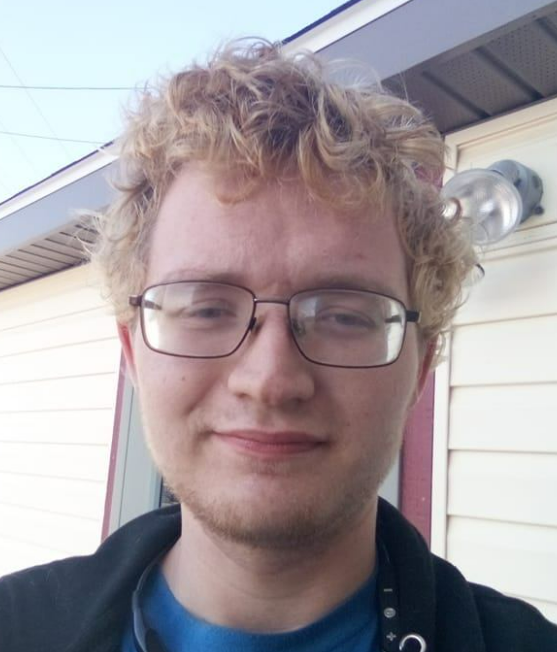 UPDATE: The St Ignace Police Department has reported that the subject they have been looking for, Ryan Alan Deshazo, has been apprehended and is in custody. They thank the public for all their leads that lead to the apprehension.
ORIGINAL STORY: The St. Ignace Police Department is in need of your assistance.
Wanted as a person of interest in multiple crimes in the St Ignace area is 21-year-old Ryan Alan Deshazo. Deshozo is believed to be in the St Ignace area, but could have traveled to other locations.
If you see Deshozo, or know of his whereabouts, please call the St Ignace Dispatch at 906-643-8877 and as to speak to a St Ignace Police Officer.