DETROIT – Detroit Red Wings executive vice president and general manager Steve Yzerman announced today that the team will not renew the contracts of head coach Jeff Blashill, assistant coach Doug Houda and goaltending coach Jeff Salajko. Blashill recently completed his seventh season as head coach of the Red Wings and has spent the last 11 seasons with the organization. Houda and Salajko have served in their respective positions for the last six seasons.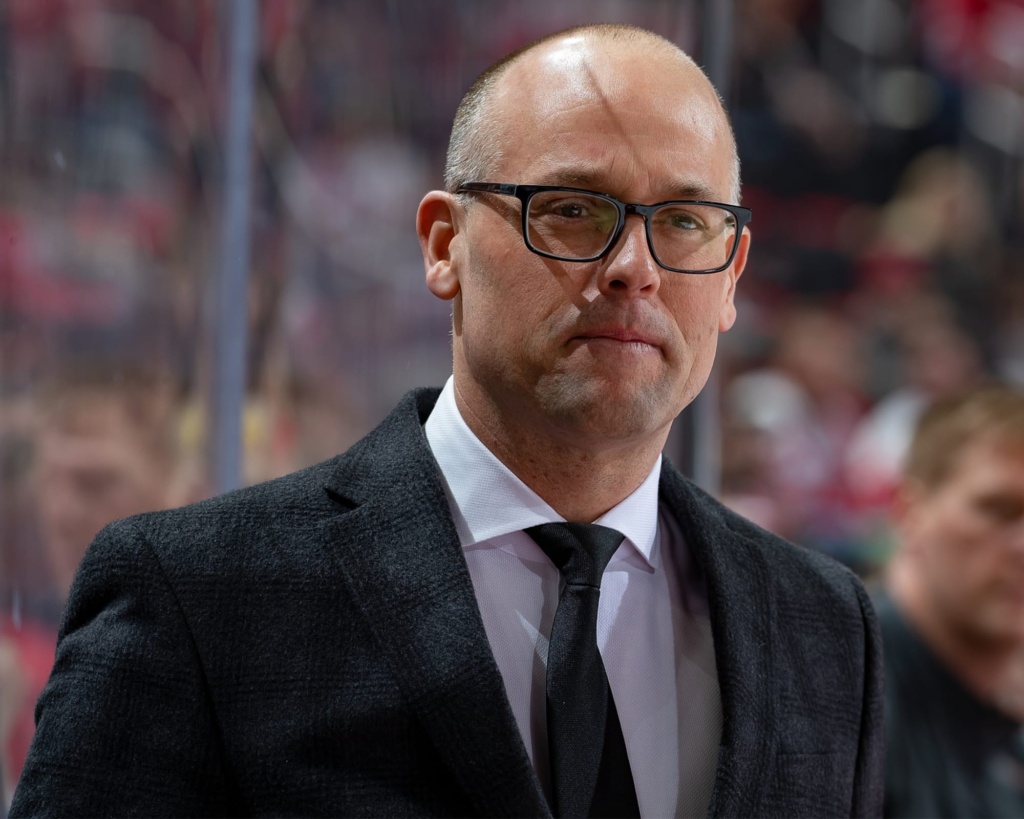 The Red Wings have missed the playoffs four consecutive years and they're trending in the same direction this season. Fans were extremely shocked when General Manager Steve Yzerman did not fire Head Coach Jeff Blashill during the offseason after finishing last in the entire league. Hockeytown is now voicing their disapproval of the coaching staff.

Blashill took the Red Wings to the Stanley Cup Playoffs in his first season as head coach during the 2015-16 season, but he has failed to make a second appearance. Additionally, Blashill has registered an abysmal 155-198-52 record during this time behind the bench. It's unfair to blame this poor record entirely on Blashill as he hasn't been given the tools necessary to ice a competitive team, but the lack of compete and uninspiring play can not go unnoticed. The Red Wings are not trending in the right direction and perhaps a regime change will allow the team to begin a new path.