Lindean Theresa Shooster, age 67, of St. Ignace, Michigan, died September 15, 2021, in Cheboygan, Michigan. She was born July 10, 2021, in Sault Ste. Marie, Michigan to Edward Joseph and Charlotte (Lasley) Martin.
Lindean grew up in St. Ignace and graduated from LaSalle High School. She moved out of Michigan to Elk Rapids Indiana where she met the love of her life, George William Shooster. They married in his home state of Tennessee November 1, 1997. When her mother wasn't doing well, they moved back to St. Ignace to take care of her. She's had many jobs throughout the years, but she was mostly known for her cooking. She loved to be involved in the community and would help cook for the Catholic Church in town during Lent and helped organize various benefits for the Sault Ste. Marie Tribe of Chippewa Indians.
Lindean loved helping people, she was a saint through and through. When she was in good health, she enjoyed gardening and flowers. She was also an avid photographer of birds. In her younger days she also loved going out on the town on a motorcycle.
Lindean is survived by her husband, George; niece, Charlotte Martin; nephew Brooks Martin; sister-in-law, Ann Martin; beloved dog Eliza Jane; and many other beloved nieces, nephews, and cousins; you know who you are.
Lindean was preceded in death by her parents, Edward and Charlotte; and brother Eddie Martin.
No services are planned at this time.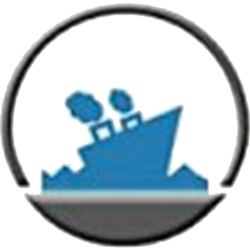 Latest posts by Staff Report
(see all)