James "Jim" Dionne passed away peacefully in his home on Friday, September 24th. He was born November 1, 1932 in Marquette, Michigan to Louis and Nellie (McVannel) Dionne.
Jim met the love of his life Barbara Paveglio in Marquette. They were married November 2, 1951. He worked in the grocery business all his life starting with Red Owl Corporation while he was still in his teens until his retirement from Cedarville Foods in 2014. He loved enjoying the outdoors with his family and many dogs, picnics with friends in summer or winter, teaching younger ones how to catch and clean their own fish, hosting dinner parties, dancing, music, and reading. He always had a smile on his face and was up for any adventures his family dreamed up for him.
Jim is survived by his daughter, Susan Dionne; his son, Dr. Michael (Beth) Dionne; and his daughter Nicole (Joe) Breighner; his grandchildren Jamie (Kenny) Mills, Dr. Christopher (Mary) Dionne, Dr. Sarah Dionne, Zoey Reager, Samuel Reager, and Giovanna Belmonte; and great-grandson Calvin Dionne.
In lieu of cards or flowers the family requests that contributions be made to the Mackinac Animal Aid Association, PO Box 71, St. Ignace, Michigan 49781.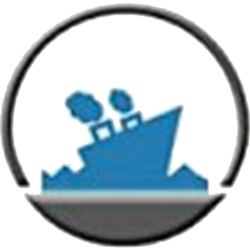 Latest posts by Staff Report
(see all)