Stanley Merle Atkinson, 92, of Dafter, Michigan entered the presence of his Lord and Saviour, Jesus Christ on August 28, 2021, at his home in Hudsonville, Michigan. He was preceded in death by his parents, Robert and Myrtle Atkinson, as well as siblings Jae, Gwen, Lewis and Ruby. Stan is survived by his wife, Joyce, whom he married on June 16, 1972.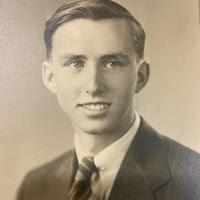 Survivors also include his children: Susan (Steve) Oswald of Rittman, Ohio, Sheri (Nate) Schmidt of Hudsonville, Michigan, Sandi Rodriguez of Kirtland, Ohio. Also surviving are his four grandchildren: Vicka and Alex Schmidt and Chase and Gavin Rodriguez and one great-grandchild, Miles Schmidt. The Atkinsons raised three daughters on their centennial farm near Dafter. A family that was very close was the Wieczoreks. In many ways 'big' Alex was the son Stan never had. Even from the time he was young, he often came and lent a helping hand.
Stan graduated from Brimley High School in 1947. He was drafted into the Army in 1951 and returned from Europe in 1953. He knew how to work hard, the importance of family, loyalty and helping each other. He grew up on a farm, which became for him a lifelong occupation. Stan was a very humble, generous, quiet man. He rarely offered his opinion, but when he did you soon learned the value of taking his advice.
Stan was a member of Rudyard Bible Church where he served many years as a deacon and usher. The family will receive family and friends at C.S. Mulder Funeral Home on Thursday, September 2, 2021, starting at 10:00 AM. A Funeral Service will be held at 11:30 AM that same day at the Funeral Home, with a graveside service immediately following.
In lieu of flowers, the family requests that contributions be sent to Rudyard Bible Church, P.O. Box 155, Rudyard, MI 49780.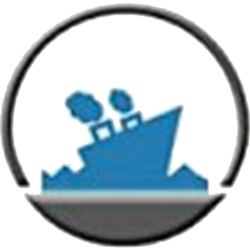 Latest posts by Staff Report
(see all)