Jerry Walter Lee, age 79, of Rudyard, Michigan, died on September 6, 2021, in his home. He was born in Simmons Settlement, Michigan on July 30, 1942, to Hiram and Ethel (Simmons) Lee.
Jerry grew up in Rudyard and graduated from Rudyard High School. Jerry began working construction on bridges for the State of Michigan shortly after graduation. Work that took him around the state. He married Mary Ann Schopp in November 1963. Together they settled in Ann Arbor. Jerry worked construction building custom homes. He started his own company, J. W. Lee Building in 1980 and continued until retiring. He retired to Rudyard in 1996 but kept busy with small jobs.
Jerry loved being outside and in nature. In his younger years in the woods hunting and later picking blueberries.
Jerry is survived by his children, Elizabeth (Bruce) Lawless of Appleton, Wisconsin and Kevin Lee of Saline, Michigan; granddaughter, Bailey Lawless of Appleton; sisters, Lois (Pete) Gregg of Fayetteville, Tennessee, and Nancy (Peter Webb) of Kemptville, Ontario, Canada.
Jerry was preceded in death by his parents; his brother, Hiram Lee Jr; and his ex-wife, Mary Ann Lee.
Private family services will be held at a later date.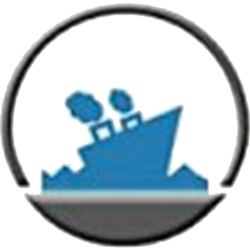 Latest posts by Staff Report
(see all)