Gary Allan Hill, age 73, of St. Ignace, Michigan, died Friday, August 27, 2021 at War Memorial Hospital, Sault Ste. Marie, Michigan after a short battle with cancer. He was born on April 10, 1948, in Petoskey, Michigan, to Toivo Walter and Mary Louise (Ebbert) Hill.
Gary graduated from LaSalle High School in St. Ignace in 1966. He went on to attend Michigan Tech from 1967 to 1970. Once outside of university, he worked for Bethlehem Steel as an Engineer from 1970 until his retirement in 2000. He settled down in Northern Michigan for the rest of his retirement.
Gary loved gardening and growing his own food and plants in his free time. He was an occasional fisherman and a full-time tinker.
Gary is survived by his daughter, Heather M. Threlkeld of Gilbert, Arizona; grandchildren, Amber and Krystal; and sibling, Neil Edward Hill of St. Ignace, as well as nieces and nephews.
Gary was preceded in death by his father and mother.
In lieu of flowers, the family asks that donations be made to the Hospice House of the EUP, 308 W 12th Ave, Sault Ste. Marie, MI 49783.
Galer Funeral Homes & Cremation in Pickford, Michigan is serving the family. Condolences may be sent to the family at www.galerfuneralhomes.com.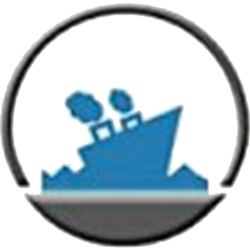 Latest posts by Staff Report
(see all)