CHIPPEWA COUNTY, Mich. (WLUC) – A Chippewa County woman is $50,000 richer after deciding to get her COVID-19 vaccine.
66-year-old Diedre "DJ" Malloy, of Kincheloe, was announced as a daily winner for those who were vaccinated on July 20, in the winner announcements made on August 4.
Malloy has esophageal cancer, which she was diagnosed with in December of last year.
"I had to choose between getting a vaccination or receiving treatment for the cancer," said Malloy. "I chose the treatment."
Due to the cancer, Malloy has trouble breathing and a weak immune system. It also leaves her at an especially high risk of contracting COVID-19.
"If I were to have gotten this virus, it would have killed me," she said. "There's no doubt in my mind about that."
Her family members were vaccinated earlier this year to help protect her and others like her. In July, doctors told Malloy her immune system was finally strong enough to get the vaccine. She quickly made an appointment.
"It's taken a load off me just to know that I've got my first one in," Malloy said. "I get my second one on August 10."
Malloy was just one of more than 136,000 Michigan residents to get their first dose since July 4, getting the state closer to its vaccination goal of 70% of eligible residents. However, the number of unvaccinated people who are likely to sign up for a shot is getting smaller.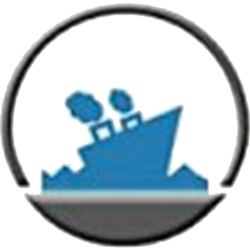 Latest posts by Staff Report
(see all)