John Nelson Massaway Jr., age 65, of Louisville, Kentucky, died at the VA Medical Center on July 30, 2021. He was born November 11, 1955 on Mackinac, Island, Michigan, to John Nelson Sr. and Veronica Cecelia (Cadotte) Massaway.
John spent his early childhood on Mackinac Island before his family moved to St. Ignace, Michigan. He enlisted in the U.S Army at the age of 18. While he was on leave in late 1974, he met the love of his life, Linda Foster. They married June 19, 1975 and raised two sons. After his time in the service, he worked with the Mackinac Island City Maintenance.
John loved to fish and hunt. He was very good with his hands and was known for his skill in Ojibwe Arts such as bead working and leatherworks.
John is survived by his wife, Linda; son, Todd (Jessica) Massaway of Grand Rapids, Michigan; grandchildren, TJ, Joslyn, Alora, Phillip, and Rae; siblings, Paul (Marion) Massaway of St. Ignace, Theresa St. Andrew (Robert Morrison) of St. Ignace, Joe (Denise) Massaway of Sault Ste. Marie, Michigan, Robert (Patina) Massaway of St. Ignace, and Nick Massaway of St. Ignace; and many nieces and nephews.
John was preceded in death by his parents, John and Veronica; son John Massaway III, brother, Frank Massaway; and brothers-in-law William Foster and LeRoy St. Andrew.
A memorial service will be held at St. Ignatius Loyola Catholic Church will be announced at a later date.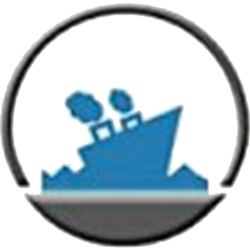 Latest posts by Staff Report
(see all)