Edward "Ed" Algirdas Tarasevicius, age 83, of Pickford, Michigan, died on August 9, 2021, at Medilodge of Sault Ste. Marie, Michigan. He was born in Detroit, Michigan on January 14, 1938, to Alexander Algirdas and Michaline Ann (Seskevicius) Tarasevicius.
Ed grew up in Detroit and graduated from high school in 1955. He serviced in the Navy for four years before receiving an injury and receiving a medical discharge in 1963. He then began to work for Chrysler automotive in 1964. He worked and cared for his daughter, Barbara Tarasevicius and moved to Almont, Michigan. He retired from Chrysler in 1998 and moved to the Upper Peninsula.
Ed was a member and big supporter of St. Jude Children's Hospital and was a member of the sheriffs Association as well.
Ed was known for his love of cars—especially Chrysler. He loved hunting and spending his days in northern Michigan. He enjoyed having a good glass of beer and visiting saloons in his free time.
Edward is survived by his brother, Alex Tarasevicius of Harsens Island, Michigan.
Edward was predeceased by his parents; and his daughter, Barbara.
No services will be held per Ed's wishes.
Final resting place will be at Fairview Cemetery in Pickford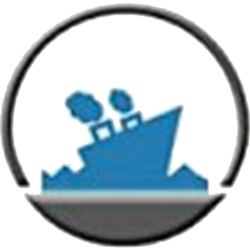 Latest posts by Staff Report
(see all)