Cynthia Hannah "Cindy" Henderson, age 63, of Tuscaloosa Alabama, passed away Sunday, August 1, 2021, at War Memorial Hospital in Sault Ste. Marie, Michigan.
Cynthia was born on April 7, 1958, in Tuscaloosa, Alabama to the late James O. and Ida (James) Hannah. She was a graduate of Tuscaloosa County High School with the class of 1976. She continued her education at Shelton State. Cindy was a member of the First Presbyterian Church of Tuscaloosa.
Cindy is survived by her husband: David "Mike" Henderson and her children: David (Kathlyn) Grey of LaGrange, KY, and Edward (Jenson) Henderson of Tuscaloosa; two grandchildren: Allie Mae Henderson and Killian Michael Grey.
A private family graveside service will be held on Saturday morning in the Old Center Church Cemetery. A memorial service will be held Saturday, August 21 at 11:00 in First Presbyterian Church Tuscaloosa, Reverend Michael Bailey officiating.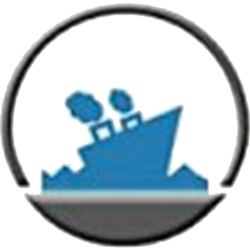 Latest posts by Staff Report
(see all)