Upper Peninsula Congressman Jack Bergman is accusing House Speaker Nancy Pelosi of threatening his staff with being arrested if they don't follow her new mask mandate.
The Watersmeet Republican, writing in his weekly newsletter to constituents, says that "threatening staff (nearly all of whom are vaccinated) to wear a mask — or risk being arrested is wrong."
He added: "I will not willingly subject my team to this sort of fearmongering and abuse by Speaker Pelosi".
Bergman says that he's allowing all of his D.C. staff who don't want to wear a mask to work remotely "until she stops threatening them with arrest".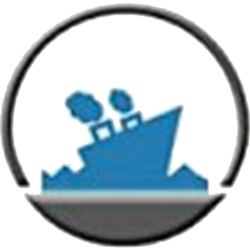 Latest posts by Staff Report
(see all)