I am contacting you with the hope you may be able to help get the word out about my mom losing her home to a house fire in Paradise, MI on August 9th.
At 64 years old, she has lost everything she has worked so hard for, and the home was not insured as no one would write her a policy due to having a wood stove as her only source of heat. We are all devastated and have no idea how we will raise the funds to be able to give her some sort of home.
I have started a GoFundMe page and was wondering if there might be any possibility that you would share this on your page. Because of not having insurance, they are having to do the clean up/final tear down on their own…..while grieving the loss, and there is no guarantee that we will be able to raise the funds to try to give her some sort of home again. ANY help/exposure would be beyond amazing.
I will supply the the GoFundMe link in case you are able to share it. You can confirm the fire with the Chippewa County Fire Marshall if needed. Thank you for your consideration.
Please consider sharing my mom's story. She is so well loved in the Paradise community, and everyone is trying to help, but she needs more help. More exposure. She is 64 and had a home that was paid for, she now has nothing.
I beg of you.
Most thankfully,
Bridget Thorpe
https://www.gofundme.com/manage/house-fire-help-connie-and-joe-rebuild#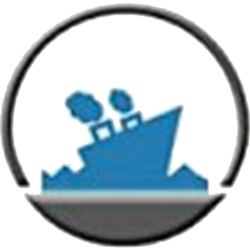 Latest posts by Staff Report
(see all)