Tammy Shepard was defeated in her St. Ignace city council bid in the city's Tuesday, August 3, 2021 primary election, losing to six other candidates who will vie for three council seats in November. Ms. Shepard received 119 votes, lowest among the seven candidates.
Incumbents James Clapperton, with 243 votes, and Kayla Pelter, with 178, made it through the primary, as did contenders Dan Michael Williford (168), Dan Litzner (162), Fred Paquin (149) and Les Therrian (131). There were 440 voters, 20.5% of the electorate.
Mackinac County's 9-1-1 millage won, 1,291 to 535. It was the only county-wide general election ballot issue, and 18.06% of the county voters turned out.
Clark Township's service vehicles and equipment proposal won, 333 to 62, with 21.26% of its voters.
Hudson Township's road improvement millage renewal passed, 14 to 5, with 11.56 % of the voters.
Newton Township's ambulance service renewal was passed, 45 to 15, by 14.93% of the voters.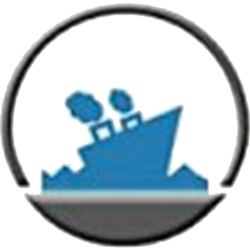 Latest posts by Staff Report
(see all)