NAUBINWAY, Mich. (WLUC) – UPDATE: US-2 near Naubinway was closed almost 2 hours Friday evening after a small collision between a motorcycle and another vehicle.
According to Mackinac County Sheriff, a motorcycle side-swiped another vehicle. There were very minor injuries.
The Sheriff says the long delay came from a 'tourist' wanting to escape the two-way backed up traffic and attempting to turn around on the road. The driver, towing a camper, got stuck in the ditch in the process.
The traffic coming from downstate was 'bumper to bumper' as described by the Sheriff.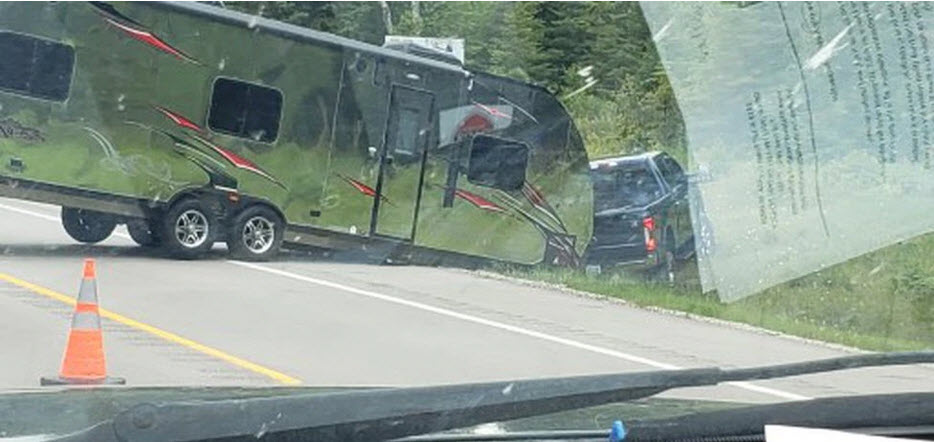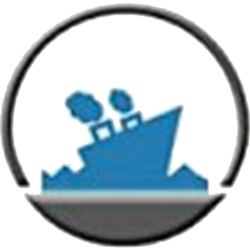 Latest posts by Staff Report
(see all)