Marion V. Hansen, a loving Aunt, Sister and Friend, died May 8, 2021. Marion was born on February 10, 1935, in Rudyard, Michigan. She graduated from Rudyard High and attend Michigan State University where earned her teaching degree. She taught and retired from Chadsey High School in Detroit. Marion was a wonderful woman and never met a stranger. So many times she'd meet someone for the first time and found a connection of someone they mutually knew. She was the first one to say she had a wonderful life. 86 years. From her days in Rudyard, singing on the radio weekly as a young girl with her sister, to playing Varsity basketball for MSU – always a Sparty – to teaching at Chadsey High School in Detroit. A big advocate for women's rights. She was big Tigers fan and always put her family in the front of priorities. So many memories of singing together at family get togethers. She will be greatly missed by all who knew her.
Marion is survived by her partner, Yvonne Aho, sister-in-law Nancy Wynn, nephews Tony (Laura) Cushman, Nephew-in-law Bill Dulyea, Perry (Pong) Cushman, Niece-in-law Vonda Cushman, many nieces and nephews, great nieces and nephews and so many others that always called her Auntie. She is predeceased by her sister Carol Cushman, brother David Wynn, niece Melodi Dulyea and nephew Michael Cushman.
A graveside memorial service will be held Friday, July 30, 2021, at 1 p.m. at the Rudyard Township Cemetery.
Rest now sweet Auntie. Your life and legacy Iives on in all of us.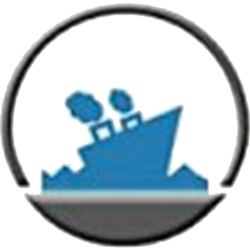 Latest posts by Staff Report
(see all)