Dennis John McPherson, age 67, of Moran, Michigan, died on July 9, 2021 at home surrounded by his loving family. He was born November 12, 1953 in Sault Ste. Marie, Michigan to John and Cleoma McPherson.
Dennis grew up in Moran and graduated from Rudyard High School. After graduation, he worked in the lumber industry cutting wood and later worked for the King's Fish Market in Naubinway, Michigan. He found his career as an Engineer Technician with the Michigan Department of Transportation. He retired from his job with the Michigan Department of Transportation in 2011.
Dennis enjoyed everything that a man from Moran would; hunting, fishing and cutting wood. He especially enjoyed going to the family camp in Canada with his wife, children and family. If he wasn't doing those things, you could find him tuning in to watch baseball.
Dennis is survived by his wife, Theresa; children, John McPherson of Coral Springs, Florida, Kristy McPherson of St. Ignace, Michigan, and Susan McPherson of Petoskey, Michigan; and sister Darcy King of Naubinway; and brother-in-law, Jay King.
Dennis was preceded in death by his parents, John and Cleoma.
No services are planned at this time.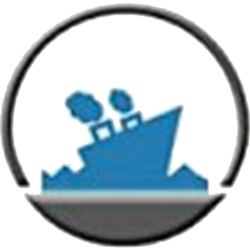 Latest posts by Staff Report
(see all)