Members of the Senate on Thursday sought to address long secretary of state wait times for appointments by passing legislation that would extend the expiration date of driver's licenses and state identification cards for residents while also seeking to require walk-in availability at branch offices.
The expiration date of enhanced driver's licenses and enhanced state ID cards would be extended to September 30, 2021, and be retroactive to April 1. The same dates extension would be made for driver's licenses and vehicle registrations.
Late fees would be waived until secretary of state branch offices are opened for in-person services without appointments being required.
Both two of the bills passed by votes of 25-10 while the other passed 32-3.
The Republican-introduced bills are in response to Secretary of State Jocelyn Benson's move to keep branch offices in a mostly appointment-only format, which has in some cases led to months-long wait times for people to obtain appointments. Ms. Benson has defended the change by saying scheduling problems have been caused by the coronavirus pandemic.
On Tuesday, Ms. Benson announced the addition of 350,000 branch office appointments to be added across the state and other measures to address the concerns, which have led to criticism of the secretary. She did announce some walk-in availability as well, depending on availability and the circumstance.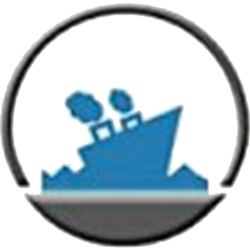 Latest posts by Staff Report
(see all)