In the early morning hours on Tuesday, a Luce County Deputy Sheriff pulled over a vehicle driven by Brett Dalton Blakely. Blakely struck the deputy in the face with his fist. He then took off in the vehicle and dragged the deputy a short distance. The Deputy fired four shots at Blakely.
Eventually the suspect fled into the woods and has yet to be located. A "Be On the Lookout" (BOL) was issued at 11:25am for Blakely.
Blakely owns a dark colored Ford F-150 truck.
If you have any information on the location of Blakely, please contact the Luce County Sheriff Department at (906) 293-8431
UPDATE: THIS INDIVIDUAL HAS BEEN CAPTURED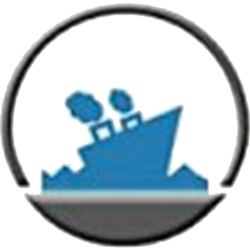 Latest posts by Staff Report
(see all)