About 5:00 pm on Friday night, a small plane just leaving the Sault Ste Marie, Ontario airport conducted an emergency landing at Sanderson Field.
According to airport officials, the small plane was being flown from Minneapolis to Ottawa for a buyer. After landing at the Sault, Ontario airport for Customs and other services, he became airborne and was a few thousand feet over Sault, Michigan when his cockpit filled with smoke.
The pilot radioed in an "air emergency" and was instructed to return to the Canadian airport. Instead, he saw a runway below him, that being Sanderson Field, and safely landed there.
The pilot explained that the smoke-filled cabin was so bad that he had to land with his head out the window to see where he was going.
The fire department responded and it was determined that the cause of the smoke was a fractured oil line spraying oil all over the engine area.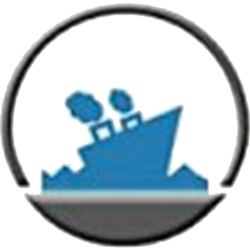 Latest posts by Staff Report
(see all)