A Naubinway man has been charged with operating under the influence of drugs causing death following a three-vehicle crash that killed a motorcyclist in Mackinac County Saturday.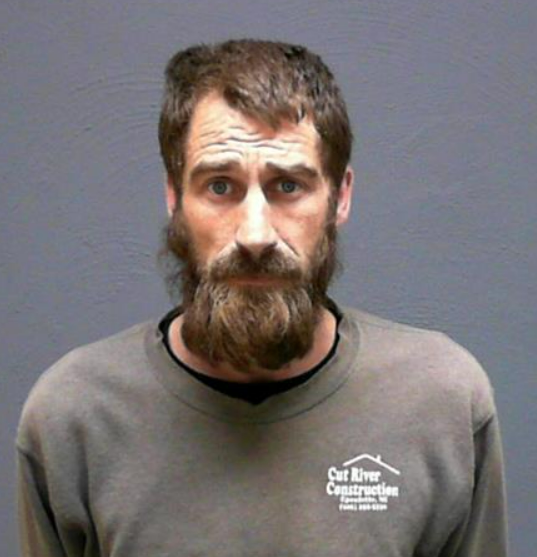 Chad Hood, 40, was arraigned Monday in the 92nd District Court.
On Saturday, Mackinac County deputies responded to a report of a three-vehicle crash on Hiawatha Trail near Livermore Road that involved two vehicles and a motorcycle.
Deputies say their preliminary investigation indicated that a 42-year-old was stopped on Hiawatha Trail and was waiting to make a left turn onto Livermore Road when his car was rear-ended by a car driven by Hood.
Deputies say the collision pushed the stopped car into on-coming traffic, resulting in the car colliding with a motorcyclist heading East.
Deputies say Jenny Timmer, 43, of White Cloud was taken to a local hospital and succumbed to her injuries from the crash. They say Timmer was not wearing a helmet.
The crash remains under investigation.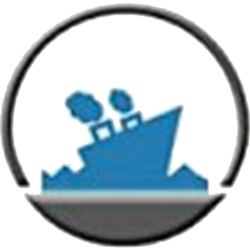 Latest posts by Staff Report
(see all)