Sault Ste. Marie, MI – The Michigan Health and Hospital Association (MHA) announced the 2021 winners of its highest achievement award June 24. David Jahn, President and CEO of War Memorial Hospital is one of four healthcare champions receiving the award.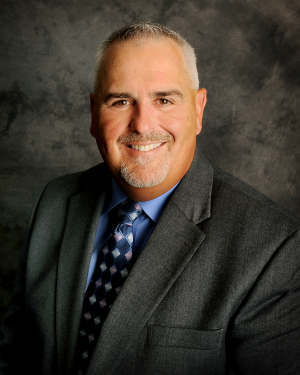 David Jahn began his healthcare career four decades ago, serving as president and CEO of Schoolcraft Memorial Hospital and as vice president of marketing for FinCor, a medical liability insurance company subsequently acquired by Coverys, before taking the lead at War Memorial Hospital in 2005. He was first elected to the MHA Board of Trustees in 1987 and served several terms over the years. He was a member of the Executive Committee from 2000 through 2003 and chaired the board in 2001-2002. He has also been a three-term member of the MHA Health Foundation Board of Directors and a member of the MHA's Legislative Policy Panel, Small or Rural Hospital Council, Health Information Technology Strategy Committee, Strategic Planning Committee and other advisory groups.
Jahn has been vice chair of the Michigan Center for Rural Health, president of the Upper Peninsula Hospital Council and a member of the Upper Peninsula Health Care Network Board of Directors. He has been an integral part of his local community, having served as chairman of the Sault Ste. Marie Rotary Club and as a board member of the Sault Ste. Marie Chamber of Commerce and the United Way of Eastern Upper Peninsula. David has served as a board member for Central Savings Bank and the Lake Superior State University Foundation.
For more information on War Memorial Hospital services and physicians, visit the War Memorial Hospital website www.warmemorialhospital.org and Facebook www.facebook.com/warmemorialhospital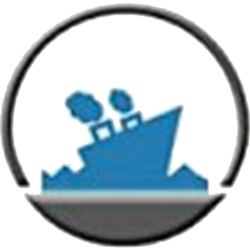 Latest posts by Staff Report
(see all)