GRAND TRAVERSE COUNTY, MI. On Sunday morning, June 27, 2021, at approximately11:45 a.m.
troopers from the Michigan State Police (MSP) Cadillac Post responded to a call at a residence on
Peninsula Drive in Peninsula Township regarding a 75-year-old man who accidentally shot himself while
cleaning his handgun. The man was treated and transported by Peninsula EMS to Munson Medical
Center in Traverse City for a non-life-threatening injury to his left leg.
Michigan State Police want to remind people to always treat a firearm as if it were loaded and to make
sure it is clear of any rounds before you attempt to clean. Approximately 77% of accidental gun deaths
happen in the home.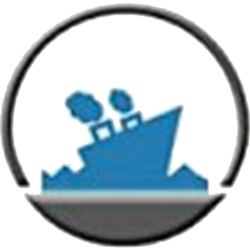 Latest posts by Staff Report
(see all)