Local health departments will no longer require area school districts to enforce the state's COVID-19 quarantine guidelines, which says students in close contact to a person with COVID-19 must stay home.
Health officials in Kent, Ottawa, Muskegon, and Ionia counties still do recommend districts use the Michigan Department of Health and Human Services' guidelines, although they listed declining COVID-19 metrics and increased access to vaccinations as reasons why they will not issue an order requiring districts to comply with them.
In a news release, the health departments said they received advisement from MDHHS on May 5 that said enforcement of the school quarantine guidelines must now be by local health department order. The Kent County Health Department says the departments reached out after receiving questions from schools, which prompted the response. It's not clear why local departments thought the guidelines carried the rule of law.
"Our students and parents, they can continue to know that the Kent County Health Department is here to work with our school districts just as we have throughout this whole pandemic," said Teresa Branson, KCHD deputy administrative health officer. "We're working very closely with our superintendents and districts just to encourage them to continue to do what they've been doing which is to take every measure that they can to help mitigate the risk of spread in the school."
The new recommendation doesn't apply to school employees who must isolate and face masks are still required in the classroom. Rules do not change for students who test positive. Schools will also still contact trace.
Branson said the health departments will continually monitor trends and respond with orders as needed, although she stressed their goal is to develop independent guidance for schools. Officials plan to consult other infectious disease experts over the next few days.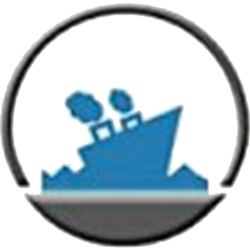 Latest posts by Staff Report
(see all)