A house fire in the 100 block of Blucher Street has claimed the lives of two people.
The fire broke out at approximately 11 p.m. Friday.
The Ontario Fire Marshal's office has been called in to investigate.
It is not known at this point if the fire was suspicious in nature.
The genders and ages of the victims are not known.
"We're investigating a fire with two fatalities. The floor of origin is the second floor. Everything is still being considered. Nothing is being confirmed or refuted at this point. We're still evaluating everything in terms of the origin and the ignition of the fire," said Mike Ross, Ontario Fire Marshal investigator, speaking to SooToday.
Ross said crews had been excavating the scene for three hours Saturday, expecting to continue their work Sunday.
Blucher Street was closed to vehicular traffic between Albert Street and Wellington Street Saturday.
Three Ontario Provincial Fire Investigations vehicles and three Sault Police vehicles, including a forensics van, were on scene.
Source: SooToday.com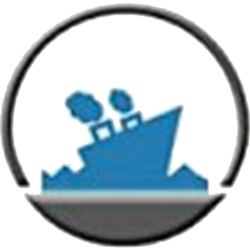 Latest posts by Staff Report
(see all)