Free Fishing Weekend on June 12 & 13, 2021 is held in conjunction with "Three Free" weekend, where residents and nonresidents can grab a fishing pole, ride the off-road trails and visit state parks and boating access sites – all free of charge.
During Free ORV Weekend, Michigan residents and visitors legally can ride without buying an ORV license or trail permit. All other ORV rules and laws still apply. For more information about Free ORV Weekends visit Michigan.gov/ORVInfo.
You can enjoy the outdoors and fish with your family, friends or make it a solo trip!
Looking for a youth virtual event? Register for the 4-H virtual derby on Free Fishing Weekend, June 12-13, 2021. Youth will be able to complete virtual fishing challenges and submit entries through the Goosechase app and will be awarded points for each mission that is completed. Top participants will be eligible for prizes or certificates. Youth participants (ages 5-19) do not need to be 4-H members.
For more information and to register, visit 4-H Youth Virtual Fishing Derby. Registration opens on May 17, 2021.
Want to know when future Free Fishing Weekends will be? The winter weekend is always the Saturday and Sunday of President's Day weekend and the summer weekend is always the Saturday and Sunday following the first full week of June.2022 Free Fishing Weekend Dates:
Winter: February 19 & 20, 2022
Summer: June 11 & 12, 2022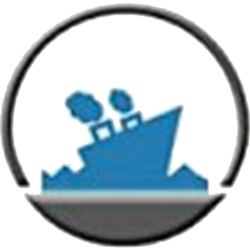 Latest posts by Staff Report
(see all)