The Eastern Upper Peninsula Intermediate School District announced $37 million will go towards increasing internet connectivity in the area.
The money comes from the The Rural Digital Opportunity Fund and will serve those in rural locations. "We have 6,400 students across the 4,000 square miles of the eastern U.P. and there are areas that are very well covered right now and then there are areas that have no options and that's not okay," said Angie McArthur, superintendent of the Eastern Upper Peninsula Intermediate School District.
"Anybody that's driven through the upper peninsula knows that the broadband coverage is spotty at best, and even when there is an area that has connectivity, many times it's not good," said Jeff Holt, executive director of the Sault Ste. Marie Economic Development Corporation. "Our city residents got good coverage for the most part but once you get outside the city of Sault Ste. Marie it's very difficult to maintain a steady connection."
Throughout the pandemic most people have had to get used to working from home, and for some in these areas, it's caused large and expensive problems. Holt said schools should be the main priority. "I hope the schools are front and center and it sounds like they will be, and I'm very confident Angie with the ISD will do a great job in making sure the schools are well connected because, obviously, that's our future."
These funds will also allow for better internet for those living on islands as well. Holt added it will be expensive, but that doesn't mean the islanders are any less important and they need to be taken care of as well.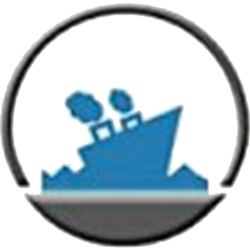 Latest posts by Staff Report
(see all)